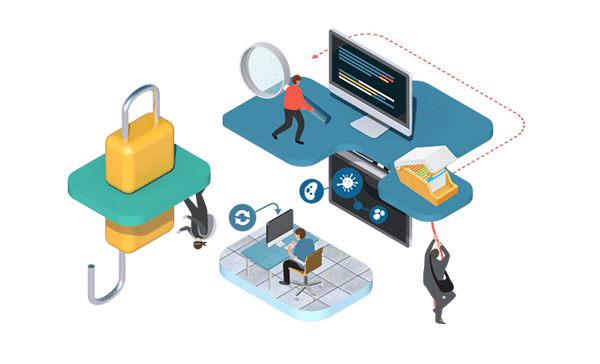 Corporate Training
Organizations need business training programs to help employees add to their skill set and expand their knowledge base. Such training programs are vital to any organization. It improves employee satisfaction levels and boost employee morale. At the same time, they pave the way for innovation, enhanced productivity and employee performance
Here are a few challenges that enterprises face when it comes to the need for effective corporate training.
Motivating employees to enroll for the training programs.
Effective planning and consistency in the scheduling of training programs.
Incorporating personalized evaluation systems
Effective tracking of participation and post assessments.
Engaging the participants and holding their attention during the training program.
We offer both- theoretical and practical knowledge to help the business employees so that they can easily work with the office workflow automation. Our strongly-held core values are always with us throughout the training session and we remain dedicated and ambitious to serve you better. Our bespoke training program made us a reputable company, often picked up by the corporate and business professionals. We assure, you will be delighted with an effective training program