Mavenstaffing
The Best People in IT Consulting Staffing Solutions
About
Maven Staffing delivers an outstanding portfolio of information technology (IT) and solutions to various clients in Financial, commercial enterprises and local, state and federalgovernment agencies.Maven Staffing helps clients to improve their business performance with their mission and business objectives.
Maven Staffing is located at Hyderabad and Vijayawada in Telangana and Andhra Pradesh states of India respectively. The company has established presence and strong domain expertise in prominent industries including Retail Services, Healthcare,Insurance, Telecom and Transportation.Maven Staffing employs a world-class team of technologists, program managers, subject matter experts and other professionals.
What

They Say?

""…we looked at all the options but found that off-shore development with Maven Staffing gave us the best price/performance package… " "

- Vice President Global Fortune Company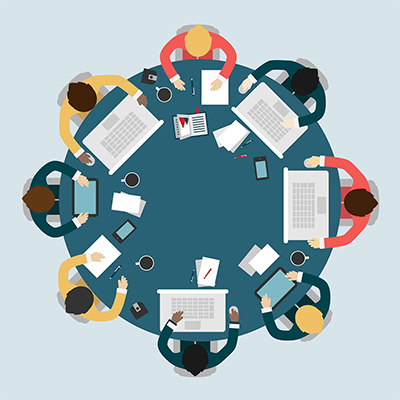 Maven builds specialized teams with varied proven expertise, to deliver the complete solution life cycle, from concept through product realization to post-implementation support. Our highly experienced and motivated teams of software specialists are adept at delivering quality solutions and services to clients. The technical, application and management expertise they possess helps in offering customized solutions to a broad spectrum of industries.
Our team goes through a continuous learning process with the help of training programs. This keeps them abreast of the current happenings and changes in the IT industry and assists in offering solutions in sync with the future. Our approach involves building ideal implementation teams that focus on methodologies and proven delivery mechanisms to deliver superior software solutions to companies.
Advantage Maven Staffing
Commitment to High Quality
Innovative Solutions
Structured Communication process
Security
Why choose Maven?
Maven Staffing is driven by four core values
Exceptional Connections in competitive world
Pursuit of excellence
Entrepreneurship
What We Do
Web Development
QA & Testing Services
Mobile App Development
Outsourcing
Training